Robert Cook
Handyman/Contractor
Certified Green Building Professional
CA License #665811/Insured
Call: 415-300-7291
roberec37@comcast.net
www.RobsRepairRestore.com
www.marinhandyman.net
Office hours are Monday-Friday 7 am to 5 pm.

I have been in the home repair business for most of my life. I got my start helping my dad work on his rental properties, and increased my experience professionally for over 35 years.
I started this business because I derive a great deal of satisfaction solving problems that arise in your house and garden.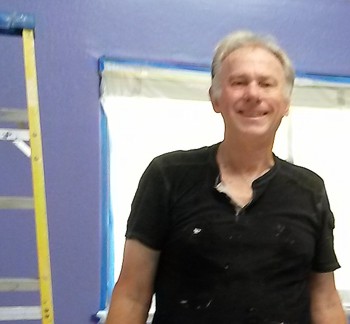 Making your home or rental property look and function at its best is what I enjoy doing most.